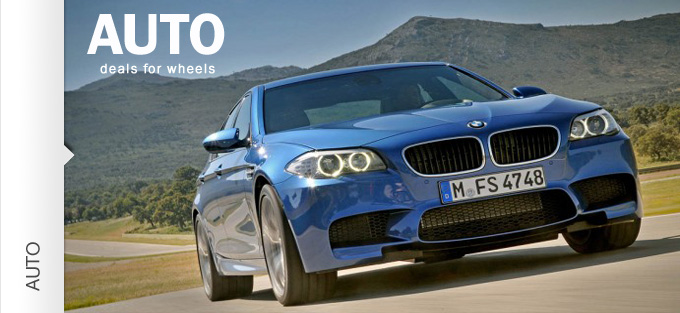 The Choices are Puzzling…
If you're in need of a new policy, shopping, shopping for a better premium, or just need some advice, we are here for you and will help you put the pieces together. You could save hundreds when we shop for you. Because we are and independent insurance agency, we can offer you coverage and policies through many different companies, with one phone call. Some of the programs and discounts are available only through an independent agent.
Our number one priority is to provide the coverage you need at a competitive price. Pull out your policy and contact us today 407-273-0230 or [email protected]. We do offer the ability to secure quotes on line for auto insurance through our agency. Please bear in mind, these are estimates based on the information you enter into the system. One of our agents will call you to review the information and see if you qualify for any additional discounts!