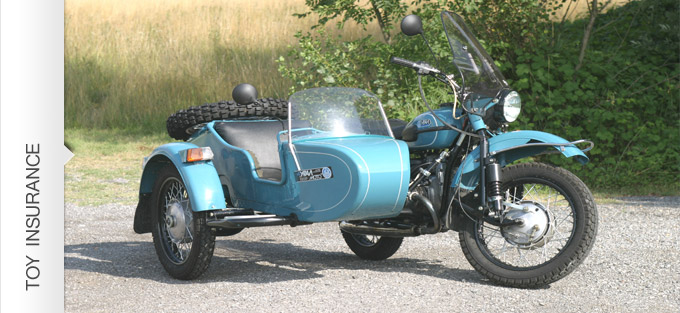 Motorcycles
Insure your motorcycle with our agency and you could receive multi-policy discounts. We have multiple companies that have specialized products and several options. Our policies are tailored to your needs. There are good driver discounts, club discounts, and claim free discounts available as well! More importantly, is at the time a claim, you will be working with an adjuster who specializes in motorcycles and understands their unique coverage for example a fairing constructed with carbon fiber will continue cracking needs more investigation, not just a quick patch to fix it. Your accessories and custom equipment can all be covered, just tell us about them!! We write Cruizers, Sportbikes, Dirt Bikes, Mopeds, Classic Bikes, Exotics, ATVs and Golf Carts. Contact us for more information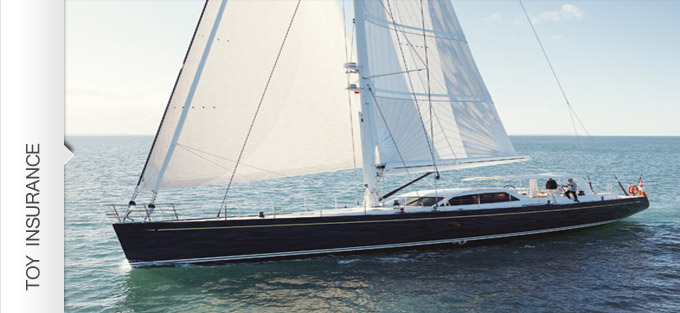 Boat & Jet Ski Insurance
With our boat insurance you can relax and take it easy on the water. We will help you find the coverage at the right price and there are many options to choose from. There are even multi-policy discounts available if we write your auto or motorcycle insurance. Some of coverage options include towing on the water, roadside assistance and total loss replacement. We can add liability for waterskiing as well. Let us shop for you and see if we can save you some money. Contact us today.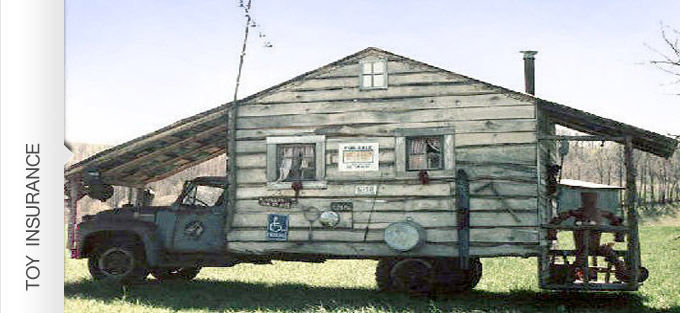 RV & Travel Trailer Insurance
Many motor home and travel trailer owners choose to protect the rigs with an automobile policy. This can be a serious mistake. Auto policies are designed for automobiles. You have a highly specialized piece of equipment. Repairs can be costly and time consuming if you are using an adjuster who is not familiar with recreational vehicles. A small bump can damage plumbing, loosen the connections in a propane system and smash the paneling inside. A claim made for your RV loss could raise your auto premium and jeopardize your safe driver discount. A separate policy avoids this risk.
There are also many special coverage's only obtainable on a separate policy: Personal Effects coverage covers your valuables (such a clothing, dishes, sporting goods, and cameras) against loss or damage from most common hazards. Emergency Expense Allowance pays up to the limit stated in your policy for expenses such as hotel stays or travel home should your rig is damaged or destroyed be a covered peril. Vacation Liability Coverage provides premises liability coverage in cases of bodily injury or property damage while your travel trailer is used as your vacation residence. Flood coverage and collision with low branches is also included. Be prepared and please call us for any information you may need. As always, this is an outline of coverage and your specific coverage is in your policy.