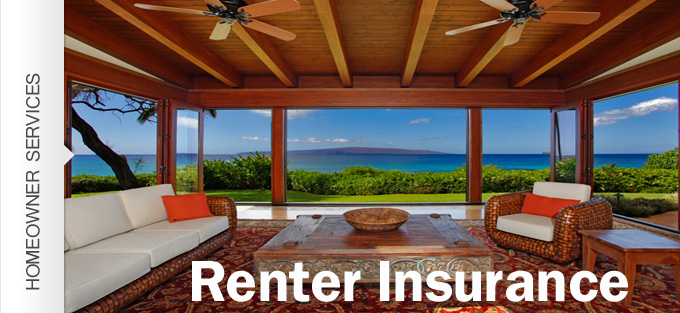 The normal accumulation of possessions, jewelry, and artwork can add a lot to the value of your contents. It's relatively inexpensive, policies start at $250 a year, and should your neighbor set fire to the building, you will have the money to start again. By reviewing your insurance needs regularly, you'll keep your insurance up to speed with you busy life. As your home changes, so should your insurance. Become familiar with your policy and ask questions. Is there replacement cost coverage on the home and personal belongings in the home? Check the limits inside the policy for furs, jewelry, fine arts, business property etc.
Most of these items can be added to your policy by endorsement or on a personal articles floater. Check the exclusions for flood, animal liability, earthquake, wear and tear etc. Evaluate your liability exposures. Does your renters policy offer enough liability coverage for your needs? An expensive lawsuit could result from an injury on your property or damage to the property of others. A Personal Umbrella should be a consideration. We will review your options and educated you so you can make the choices to give you the piece of mind you deserve. A regular renters insurance check up is a simple preventative measure that can spare you financial pain when a claim happens
On Line Quotes
We do offer the ability to secure quotes on line for auto insurance through our agency. Please bear in mind, these are estimates based on the information you enter into the system. One of our agents will call you to review the information and see if you qualify for any additional discounts!!